Belated observations from the week of May 2nd:
Here are some photos and observations from the week of May 2nd from the UP. I was heading up to the Keweenaw to visit my folks and to do some historical mapping over by Mass City and then over to northern Wisconsin to photograph the old Soo Line.
On Saturday 5-2-15:
At the Caffey pulp yard there was lots of wood and no cars; Gulliver was pretty full with maybe 20 cars on the siding near the former section house. Manistique was dead as would be expected with the mill closed; their switcher hasn't moved since last fall and still is sitting with one truck off.
The former RPO and caboose at Rapid River are gone—does anyone know if these were scrapped or if they were moved somewhere else. The pulp yard at Ensign was completely empty (had been truck only for the last number of years).
I caught the LS&I with a drag from the Tilden Mine at Rolling Mill road: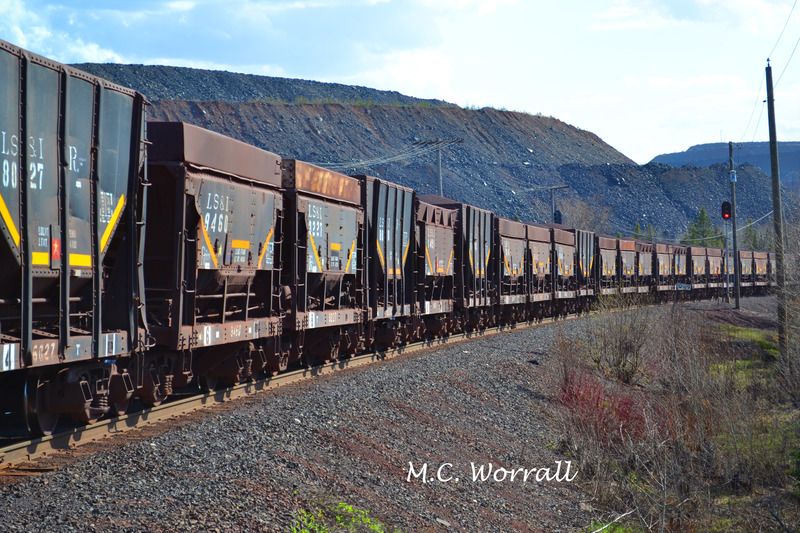 On Sunday I was heading to White Siding, Riddle Junction and Mass City to map but took a detour to photograph the L'Anse Turn at the former site of the last L'Anse depot (the turn had been there since the night before):
After spending the week in Wisconsin and then up at my folks I caught the cross-UP turn at Gladstone: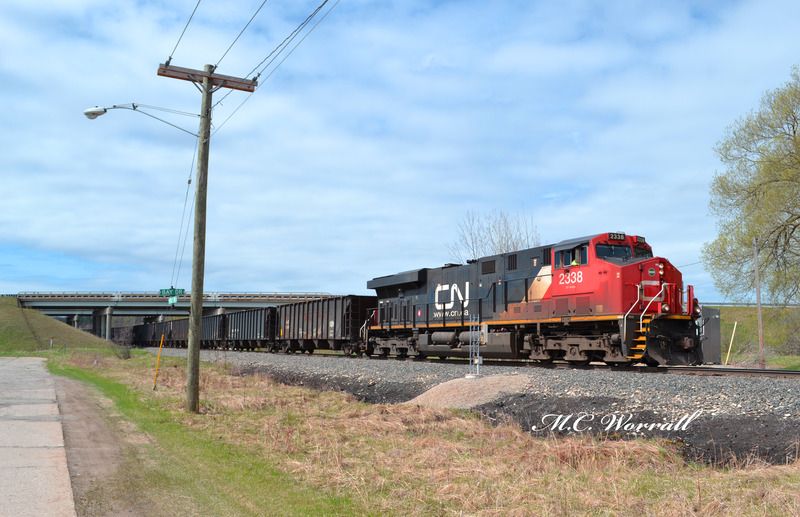 At Ensign: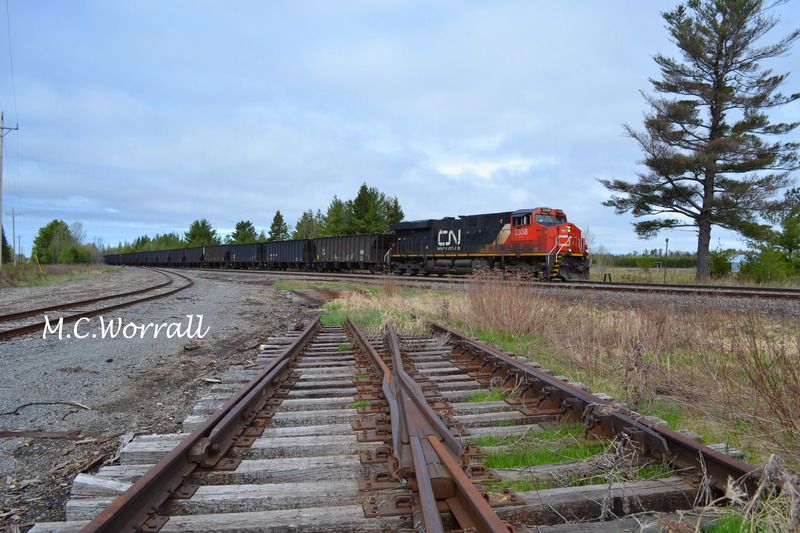 DPU at Ensign: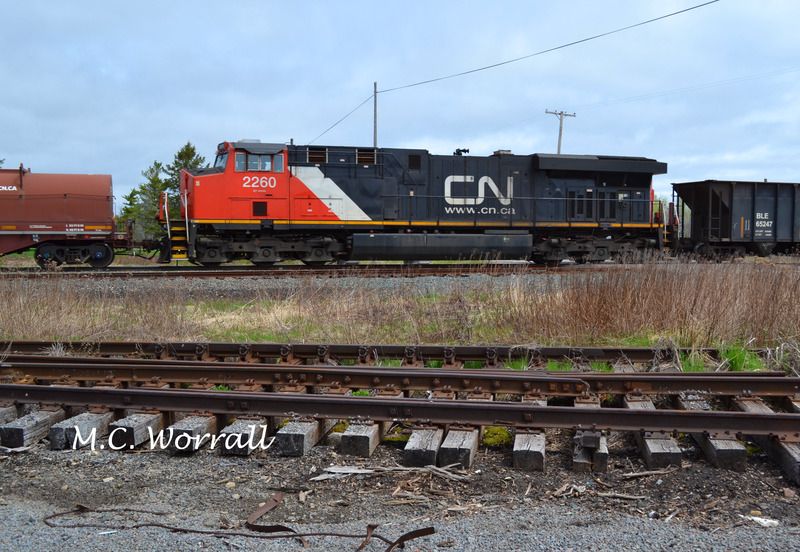 A cut of cars from Eagle Mine:
At the Surgeon River:
At Isabella:
And at Manistique:
I had to break off my chase to run an errand up to Strongs but did catch one of the Cadillac Soo Lumber company's grades:
Cheers,
Mark