THE TEPIC AND NAYARIT, MEXICO JOURNAL
[ Post a Response | THE TEPIC AND NAYARIT, MEXICO JOURNAL ]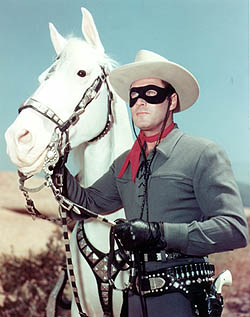 'Hump Day'...

Posted by Cliff on 4/5/2017, 5:07 am

User logged in as cbeepa1


At precisely 12:00pm today you should be able to see the light at the end of the workweek tunnel...

Little Luke and I are up and at'em whilst Alice and ChaChi are still in 'big bed' watchin' the tele and catchin' those winkie dozes...

Soon I shall clean up and get ready for headin' out and about by shavin', showerin' and such but first I'd better tell ya a bed-time story that's second to none:

Yesterday 5-star Michelin chef Alice took me to a relatively new streakhouse here in Tepic named Aguanta Corazon and I had the best steak I've had at restaurants hereabouts since 1999 when we first arrived in Tepiclandia...Halleluja, I've been saved!!! Thanks dear, you're the best!!!

Have a good one all and we'll see ya sooner if not later!!!

Cheerio,

Cliffardo
Yippee!!! Hooray!!! Yahoo!!!