THE TEPIC AND NAYARIT, MEXICO JOURNAL
[ Post a Response | THE TEPIC AND NAYARIT, MEXICO JOURNAL ]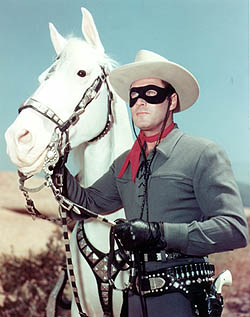 The Good Life!!!

Posted by Cliff on 2/22/2017, 5:13 am

User logged in as cbeepa1


Hola all you lovers of the good life SOTB,

Little Luke and I are up and doin' what comes naturally whilst Queen Alicia and ChaChi are still in 'big bed' watchin' the tele and catchin' 'winkie dozes'...Situation normal...

I have yet to put on my daily duds, shave or shower but this will be handled soon and Billie Batson, ME!!!, will say "Shazam" and hit the streets of Tepic as Captain Marvel...If you remember this 'olden days' reference, then you are part of the Old Timer's Club my friend...Welcome!!!

Time to mosey now so have a good one all and we'll see ya later if not sooner...

Cheerio,

Cliffardo

Our 5-star Michelin Chef Alicia decided yesterday that a 'fab' meal at 42Loma would hit the spot and 'fab' it was...This pretty restaurant sits right at the edge of our city park and this pretty arrangement makes everything look taste better...Muy bien!!!