THE TEPIC AND NAYARIT, MEXICO JOURNAL
[ Post a Response | THE TEPIC AND NAYARIT, MEXICO JOURNAL ]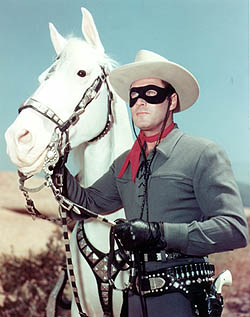 Movin' and groovin'...

Posted by Cliff on 1/21/2016, 5:25 am

User logged in as cbeepa1


Hola all you lovers of the good life SOTB,

Little Luke and I have been up for quite a spell now and have already cleaned up ourselves and a hamperload of clothing which is now hangin' high waitin' for that lucky ole sun who rolls around heaven all day...ChaChi and Queen Alicia are still in 'big bed' watchin' the tele and catchin' a few more winkie dozes...

Yesterday 5-star Chef Alicia decided that we should have a delightful and perfectly prepared chicken breast salad that was stuffed with delightful veggies, herbs and spices...Yummy for the tummy and mighty tasty as well...Thanks dear!!! You're the best by an actual taste test here at Brasserie Anderson...Muchas Gracias!!!

Time to wander and roam now so have a good one all and we'll see ya later if not sooner...

Cheerio,

Cliffardo the Lucky...