Most already know of how much of our RDF bloodlines have impacted the "original" OEB lines in the last 18yrs. We don't have to claim anything because it's in the pedigrees, the look, and the function of almost 90% of the breed no matter what anyone says! With that said we'll be offering up most of our prime stock with a few exceptions in the present and near future. These are a few of what we are offering... All we ask is that you PLEASE
**Be serious and ready to purchase before you call**
**Discuss it with your wife, life partner, baby's momma, etc. before you call**
**Don't call to waste my time or after 10pm est**
ROYAL BLOOD/RAW DAWGS BRUISER BULL aka 'BULLY'
5yrs. old @ 20ins., & 65lbs. Raw Dawgs Tattoo X Raw Dawgs Betty of Sudden Impact (5x Big-Boy Bruiser, 5x Beth)
Excellent producer of type, bone, structure, & temperament.
He's very athletic, a good breather, with high drive and temperament. He's good with kids and he'll make a great addition to anyone's home or kennel. Don't let the wrinkles fool you....He's ALL BULLDOG!!!!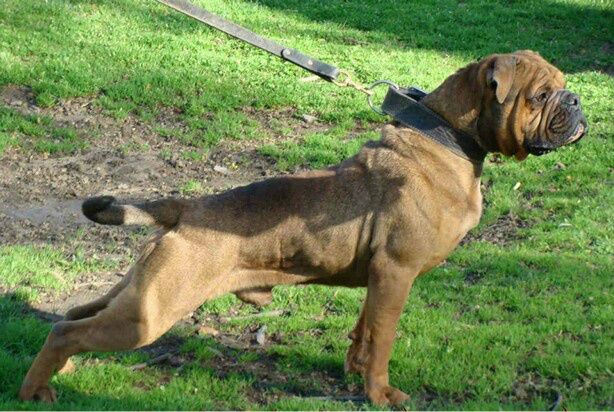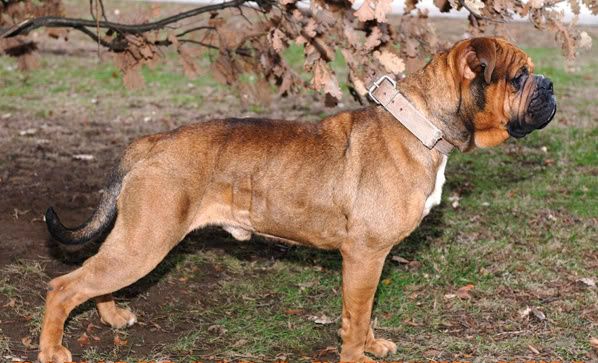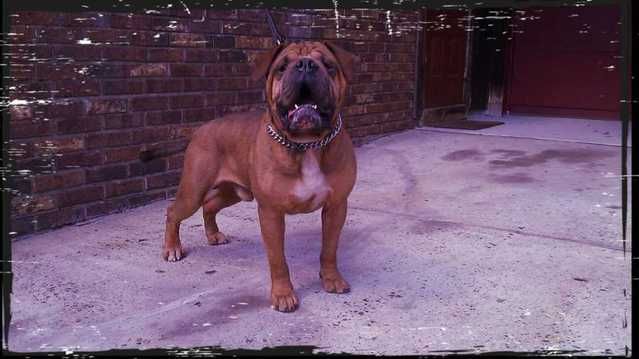 ROYAL BLOOD'S HEIDI-BOOM of REGENCY ERA BULLDOGS
3yrs old @ 19ins., & 55lbs. Royal Blood's Bullethead X Regency Era Bulldogs CH. Queen Bee of Delmar (6x Big-Boy Bruiser, 3x Beth)
She's built like a male and has proven herself as a great producer of type, temperament, and ability. She has bone, very athletic, high drive and structure. Along with excellent health and a kick ass pedigree to back it up! Cream of the crop!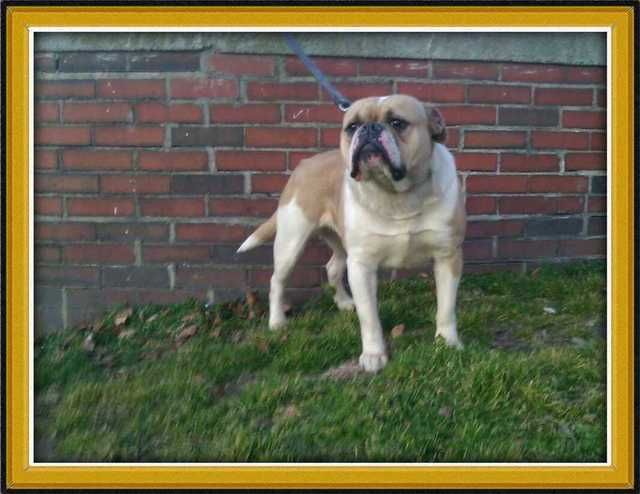 ROYAL BLOOD'S LIL' MISS BULLY aka VERA
1yrs. old @ 18ins., 50lbs. Royal Blood/Raw Dawgs Bruiser Bull X Walz's Whitey (8x Big-Boy Bruiser, 7x Beth)
She's a beautiful young b###h with a 5 star pedigree! She's a female version of her sire in all respects. Her drive, structure, and temperament are great. A fine b###h to add to a working or confirmation based bulldog program. In the right hands, her potential is endless!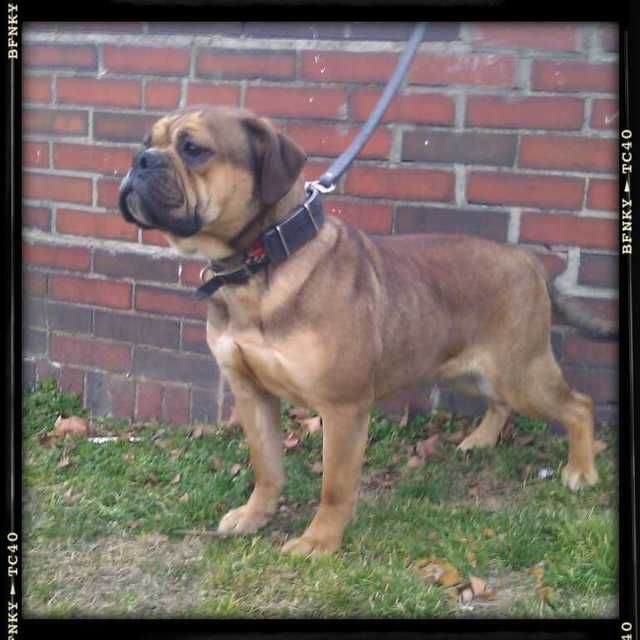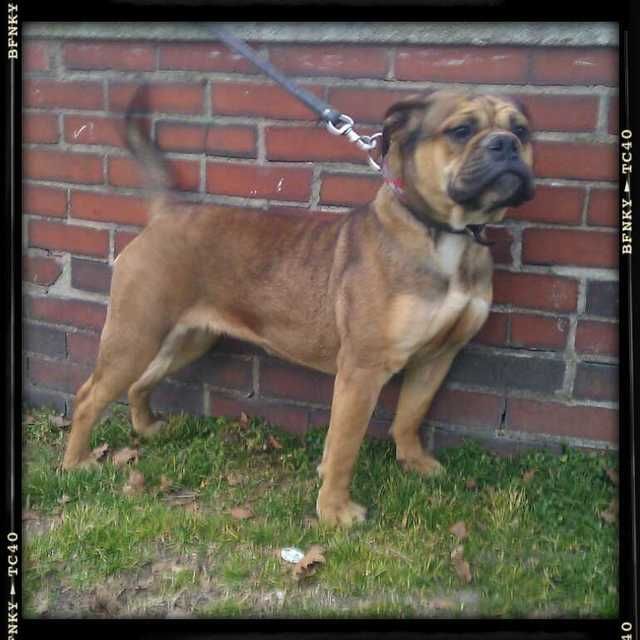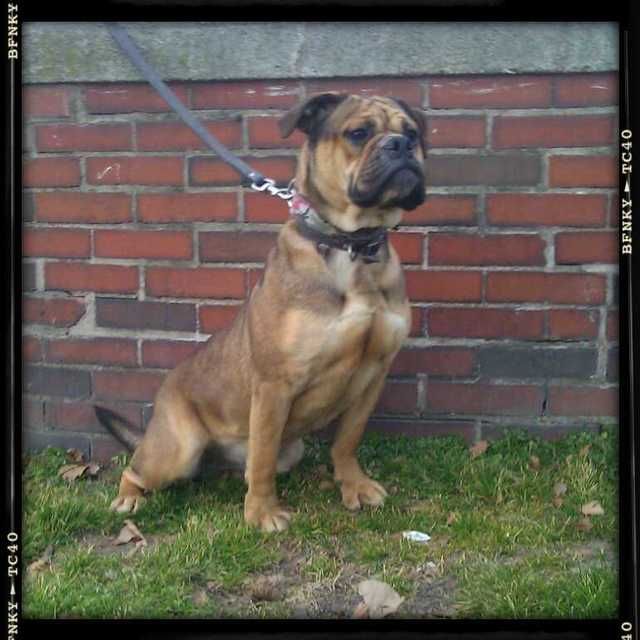 Call or Text me at 201-889-7171 or Email me at Jazzyraediaz@aol.com
Thanks for looking. Peace!
"A good sacrifice is one that is not necessarily sound but leaves your opponent dazed and confused." - Nigel Short