It's been awhile since i was here.
Thought i'd like to share some actual pictures of our keepers, they are not for sale.
Both are out of our Highwoodbulls Mercedes and Milleniums Shakes, born 05/13/2011.
Here is our girl Olde Bulls' Peaches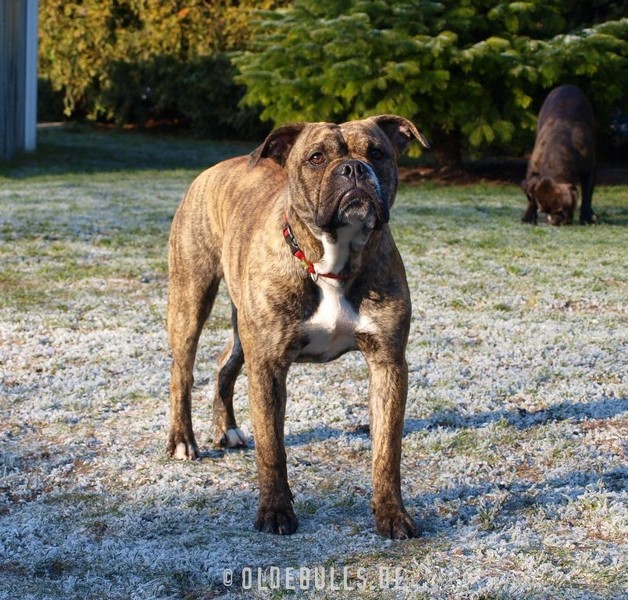 And of course our boy Olde Bulls' Crash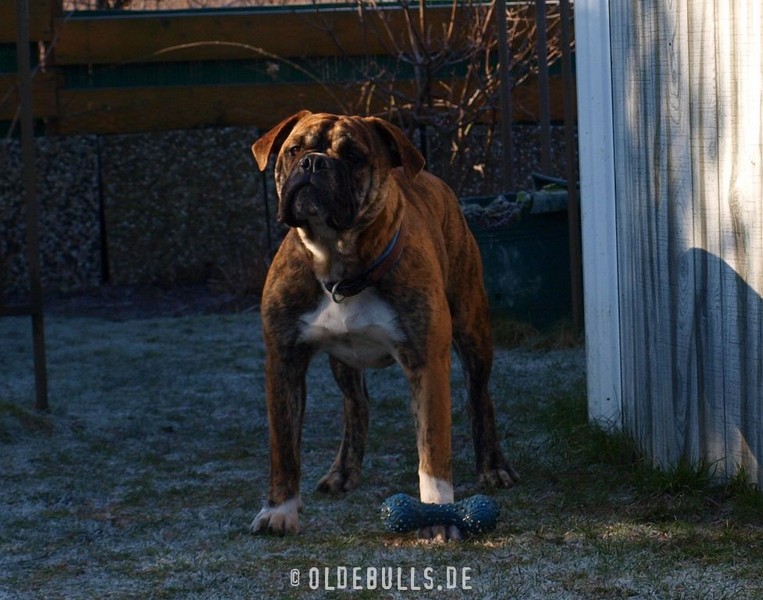 Thanks for watching.
Bye,
Mathias.