Just wanted to let everybody know that we will have our first litter soon.
We're expecting puppies out of our girl
HighwoodBulls Mercedes (Boneshakers Devill's Brit 15 x Boneshakers Diva)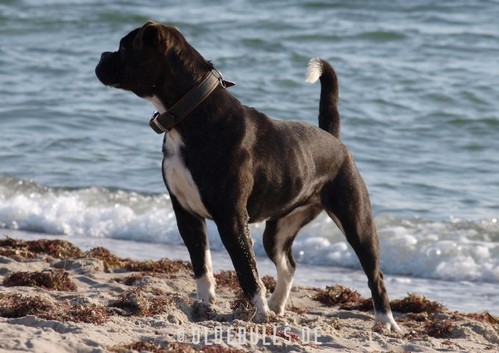 and
Millenium's Shakes (Watchcity's Titus Crow x Respectabulls River)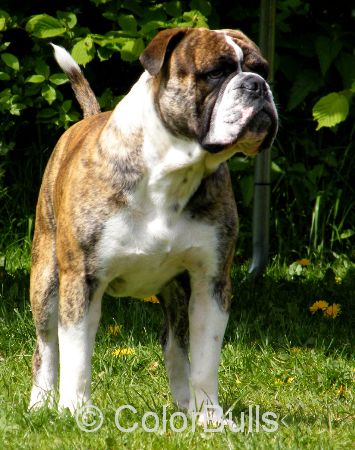 Pregnancy is confirmed, pups should be here around 15th of May.
Thanks for watching,
Mathias.