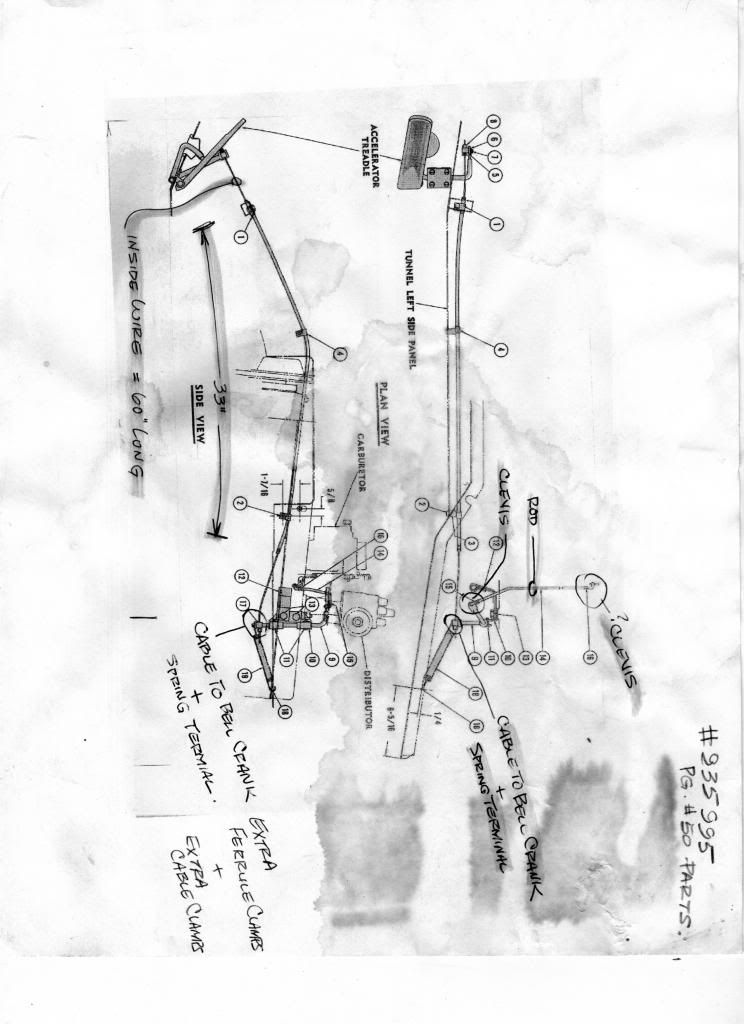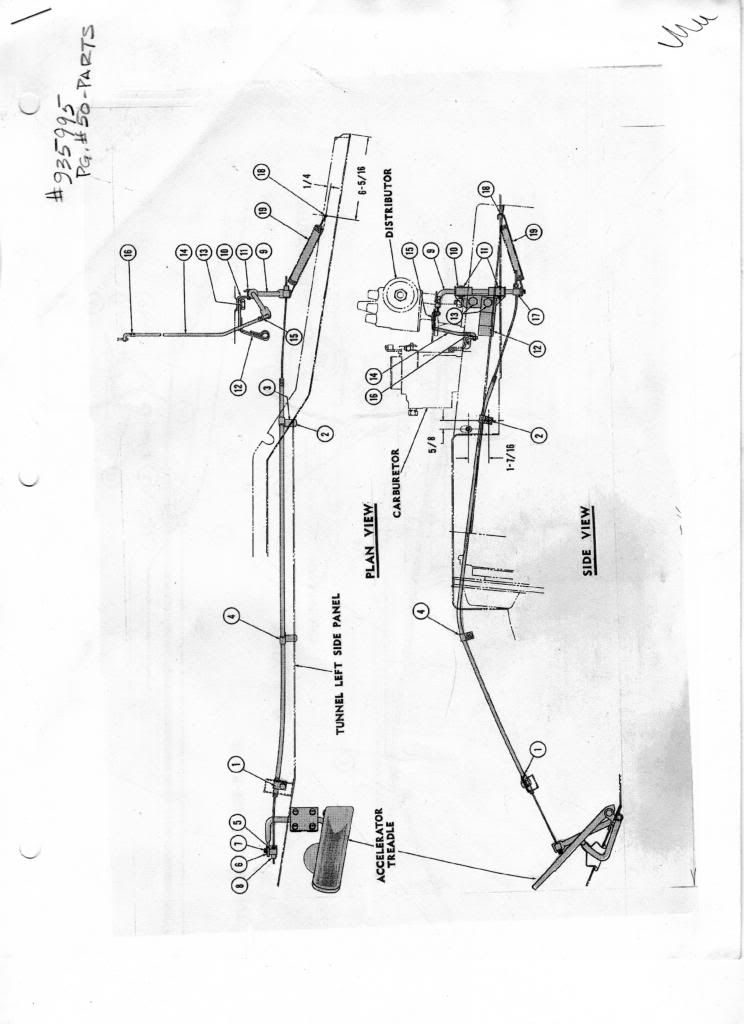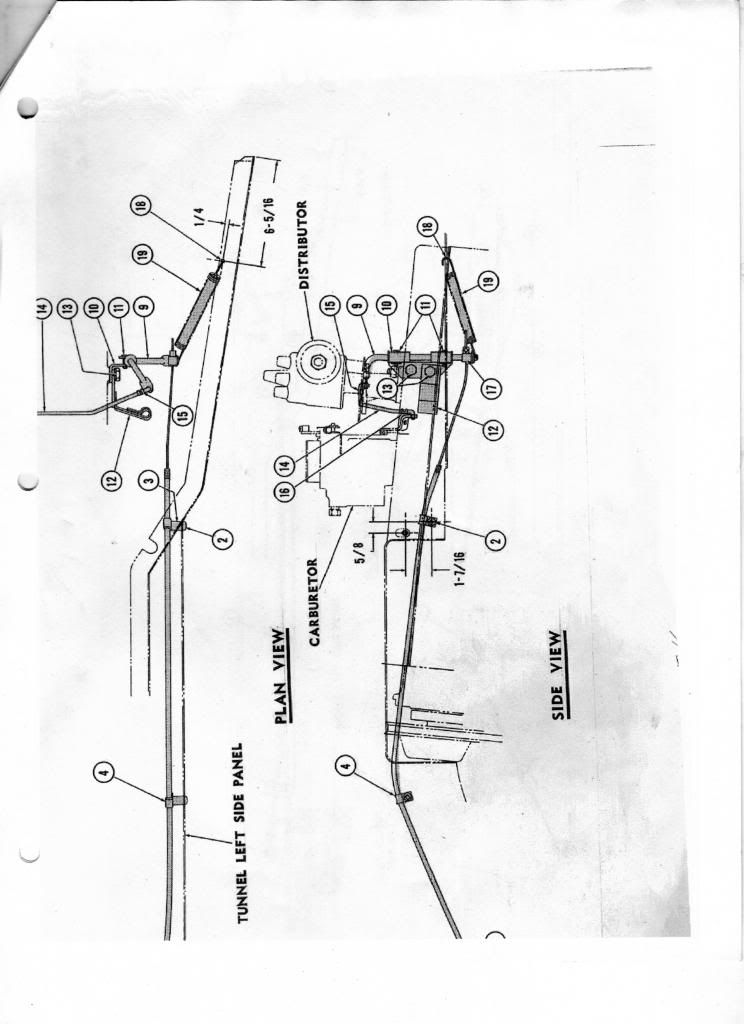 --Previous Message--
: Hi,
:
: I have a 1959 FC170 w/ the L226 engine. Can
: someone tell me how the accelerator cable or
: linkage is run from the pedal to the
: carburetor? Mine came with a non-factory
: cable (think bicycle cable) attached to the
: gas pedal which runs alongside the engine
: housing and then enters the housing and
: turns 90 degrees to connect up to the carb.
: Could anyone post a pic or explain how the
: accelerator linkage/cable should be run?
:
: thank you,
:
: Pete Fazio
: