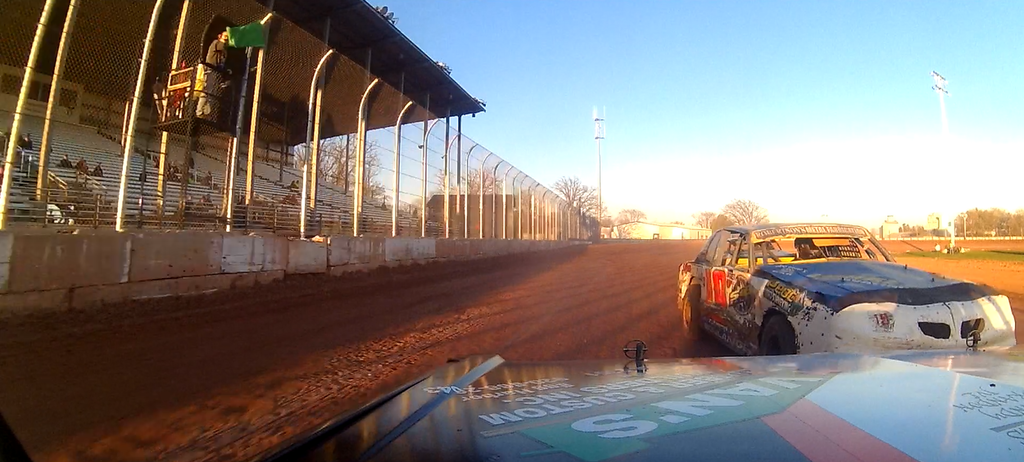 [ Post a Message | LDT on Face Book, lots of vintage photos ]
The Place to post before Facebook.

7/25/2016, 12:47 pm
Users active in the last 24 hours: Chewy, Dave Panske
Thanks For Stopping by, Support Your Local Dirt Track, And Remember...
Hosted for FREE by Boardhost.
Create your own free message board!