Continuing thru Trout Lake.
Not much in the yard.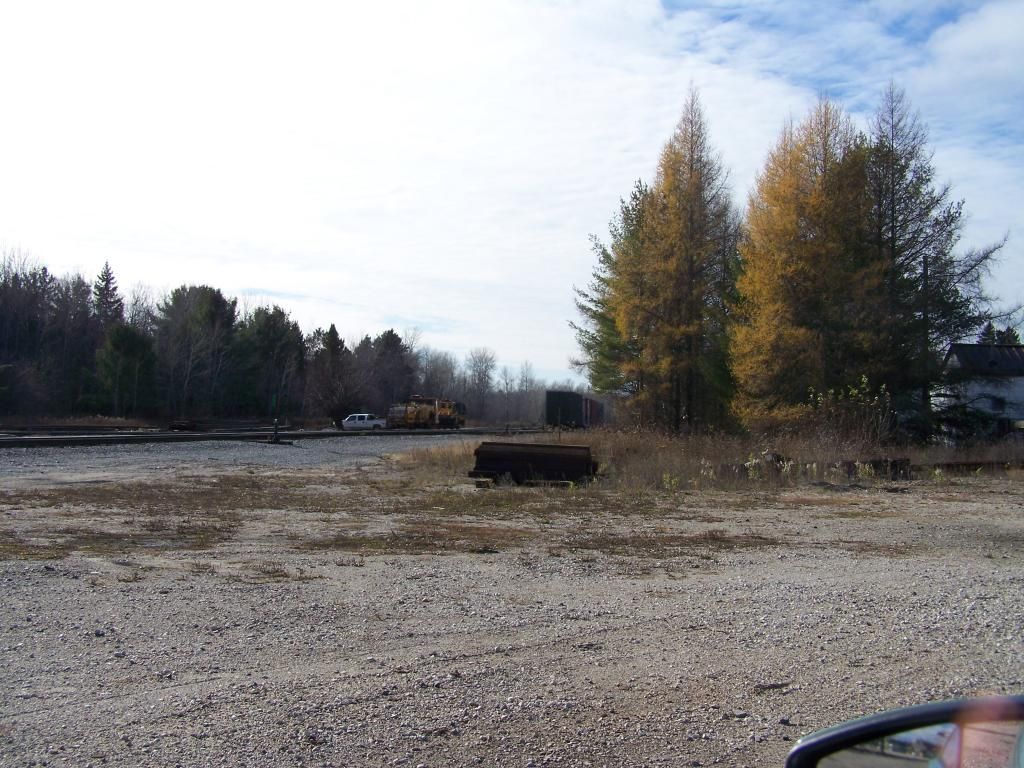 Log cars on the siding pointing toward Newberry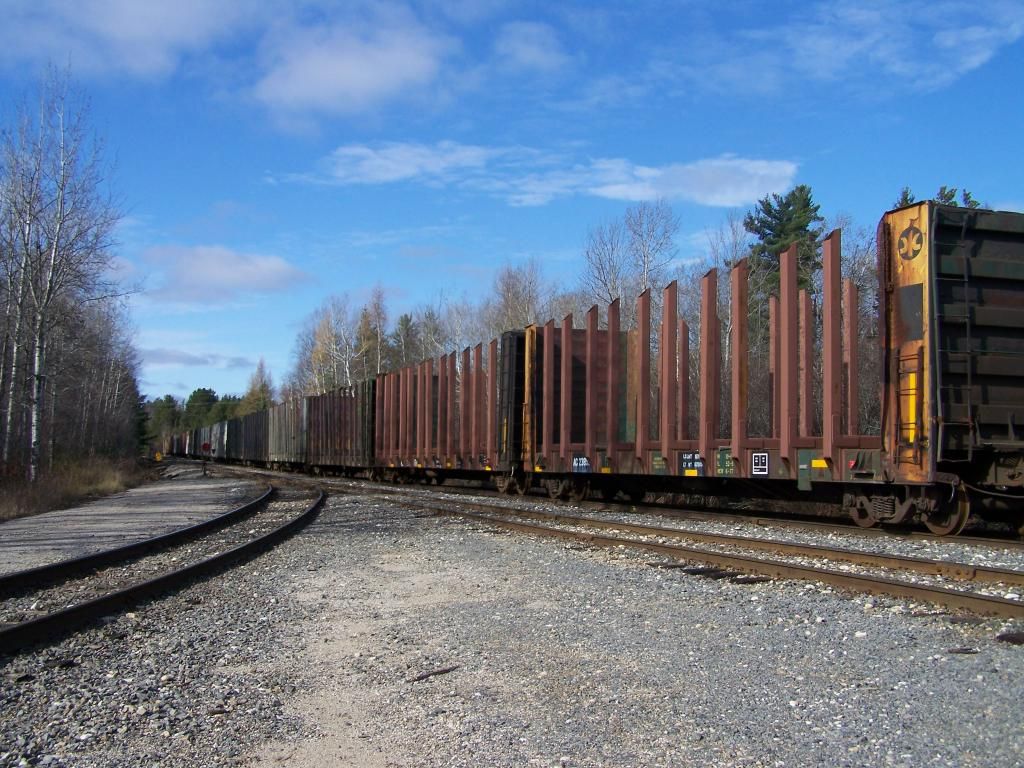 A lot more log cars on the remaining track toward St. Ignace
Stopped in Gaylord and checked out all the spurs and the only stock was this tank car. The scrap yard at the far west end may have had something parked but I couldn't see from the gate.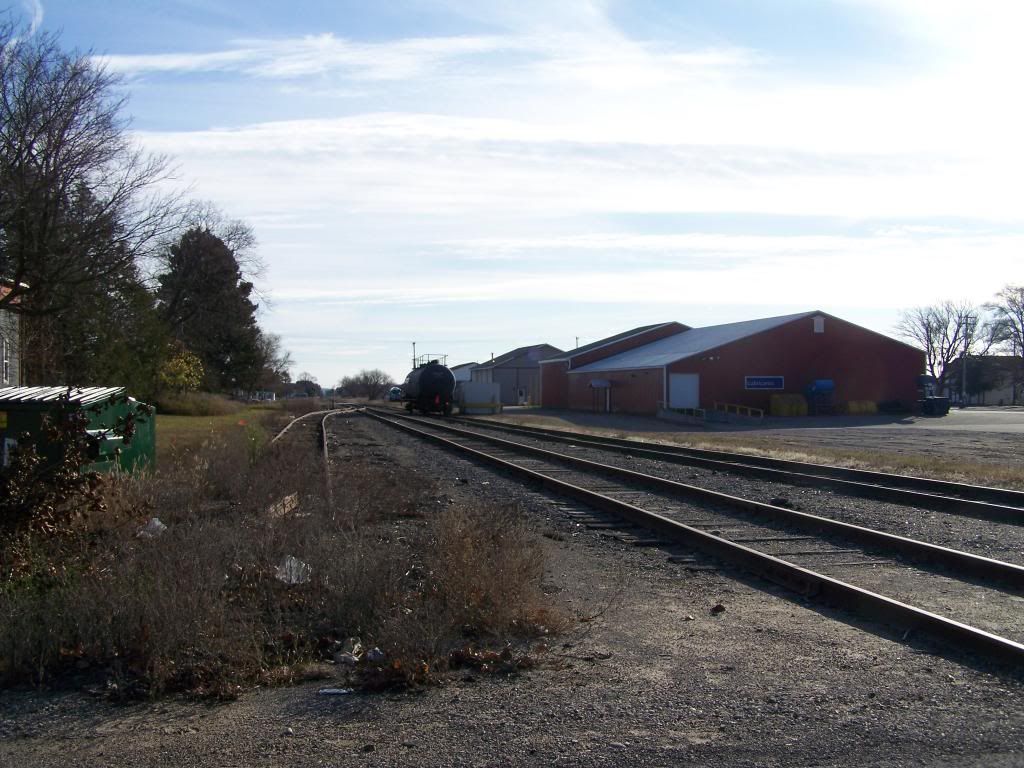 Grayling continues to host these as someone pointed out. I didn't look to see if the Guard base still had a rail connection and if it is used. Anyone know?