Did a quick deer recon of the yoop over the weekend and took the time to check out rail activity.
Baraga sub: Some cars in the yard of the pulp plant at the south end of the bay. Security is tight and could get no good pics. There were no cars at the very end save for a CN service truck removing itself from the rail Sat. AM.
Ontonogan: Why did they leave rail in place west of the river there in town?
White Pine sub: Completely stagnant from the mine to Marinesco. Locals say there hasn't been any activity for a few years. Can anyone tell me what happened to the Bergland depot? It was there 10 years ago and now there isn't any remains.
At Sidnaw, there were some log cars and a box car.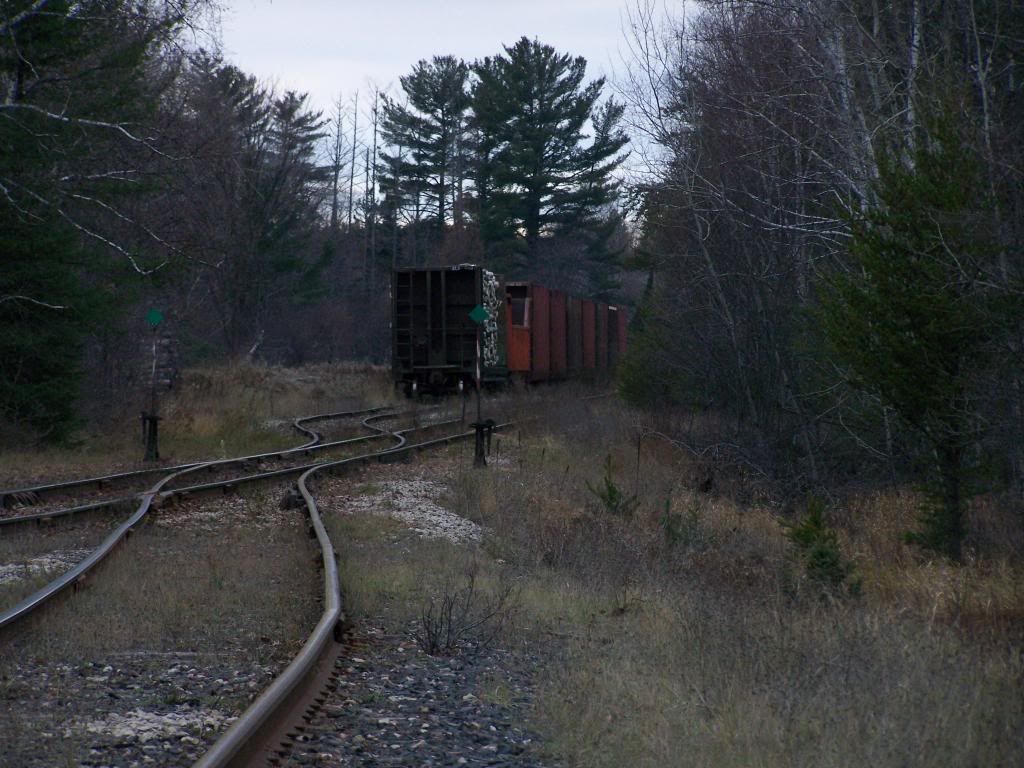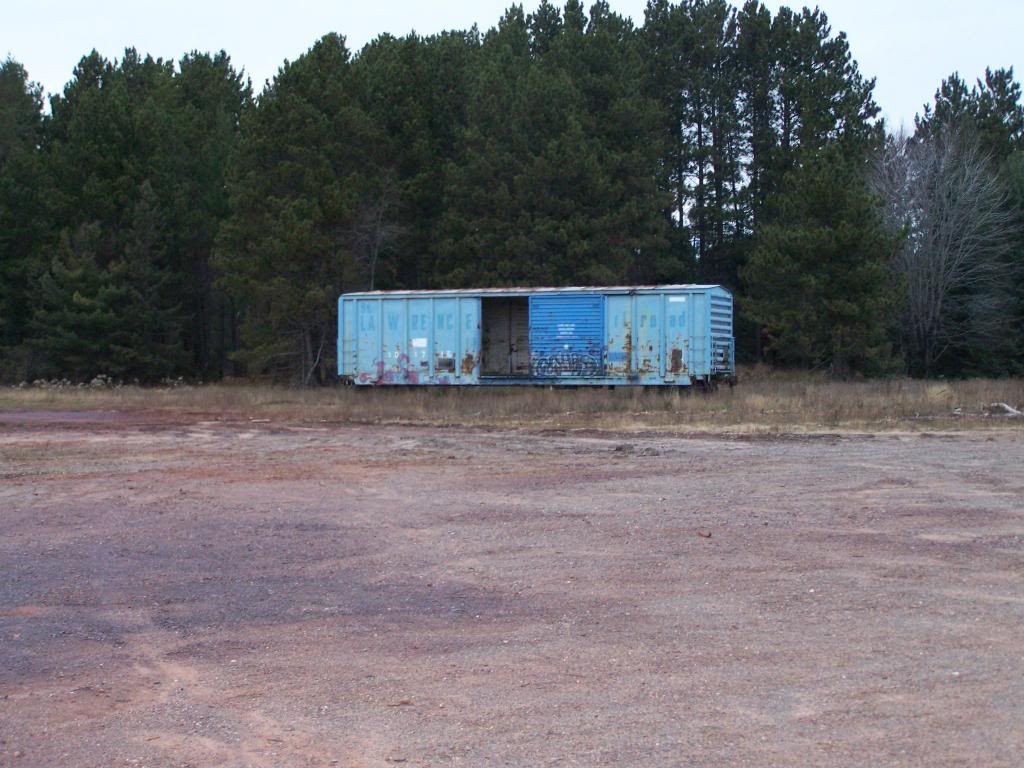 A quick stop 'tween Sidnaw and Covington on the abandoned DSSA where some are stored. Far less here today then in recent years.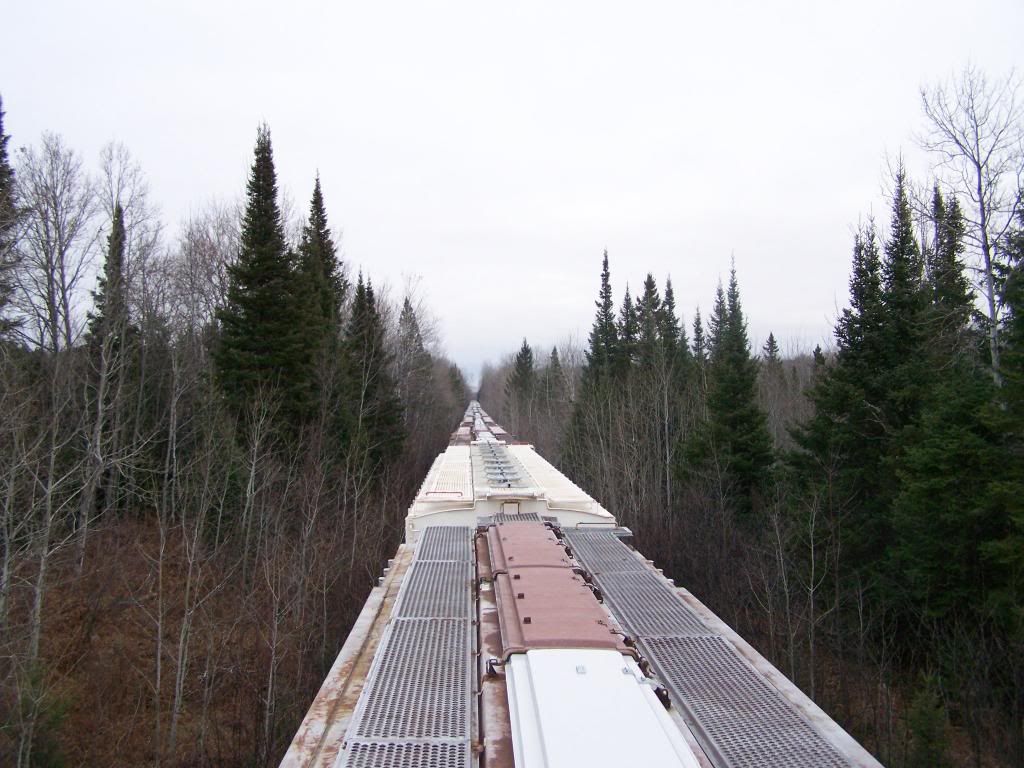 Munising on Sunday AM. One lone tanker.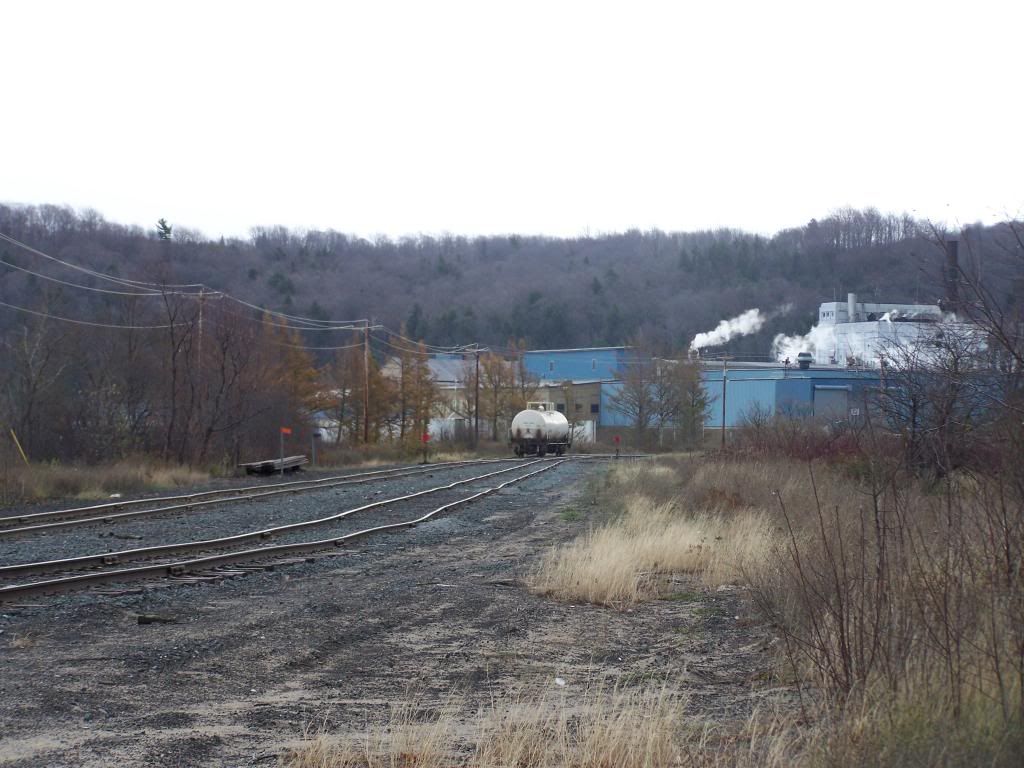 In Newberry, these engines were idling on a Sunday with no one in sight. Is this necessary?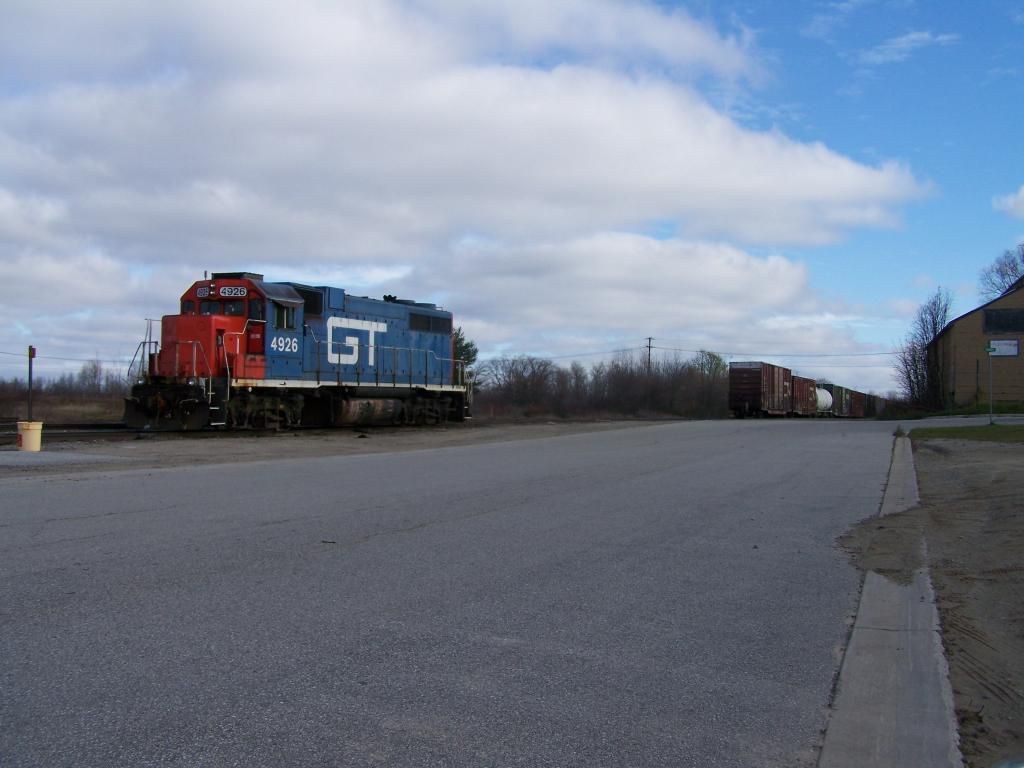 Wood plant going full tilt. More logs stacked ready for processing then I've ever seen here.
More to come.