Sunday, July 1, 2018. At about 5:00 PM., on my way home I made a quick stop at the Huron & Eastern Wenona Yard, on North Euclid Avenue, Bay City, Michigan.
Snapped a few photographs, nothing worthy of a Pulitzer, but yet.....
Nobody was around there that I saw. I stopped just outside of the gate that had a sign similar to this: NO TRESPASSING - VIOLATORS WILL BE SHOT, SURVIVORS WILL BE PROSECUTED.
Not knowing anything about their operations up there, I did notice that there were three tracks in the yard that had empty coal hoppers.
I have a question for anyone that is familiar with Wenona Yard. Back in GTW days the Wenona Yard had the tracks numbered starting from the center track outward, ODD Numbered Tracks on one side, and EVEN Numbered Tracks on the other side.
I do not recall which side of the yard was even numbers, or odd numbers.
And the question is this: Are the Tracks in Wenona Yard still numbered in that fashion?
01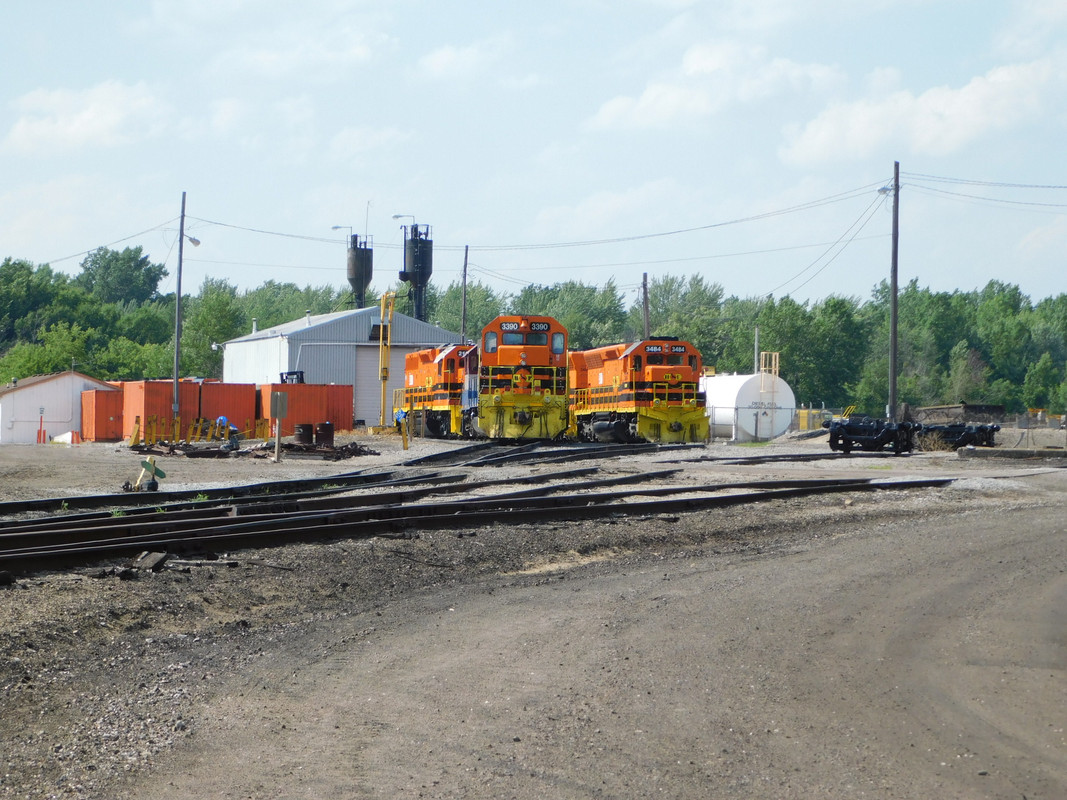 02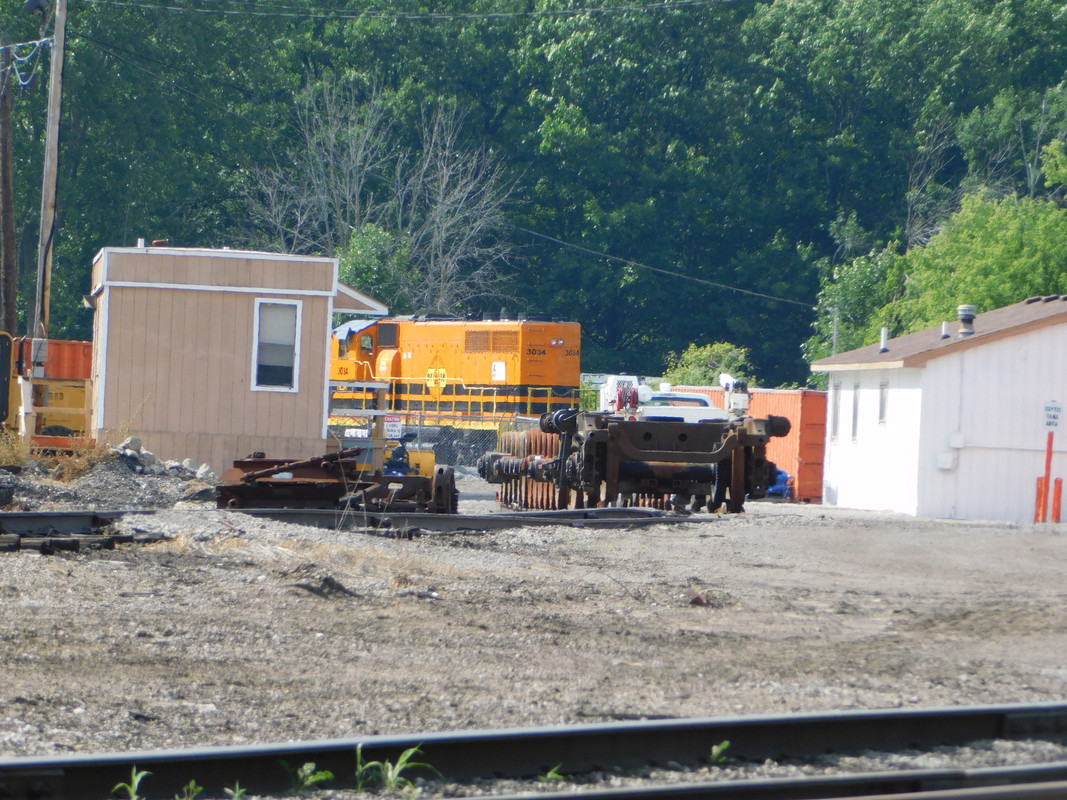 03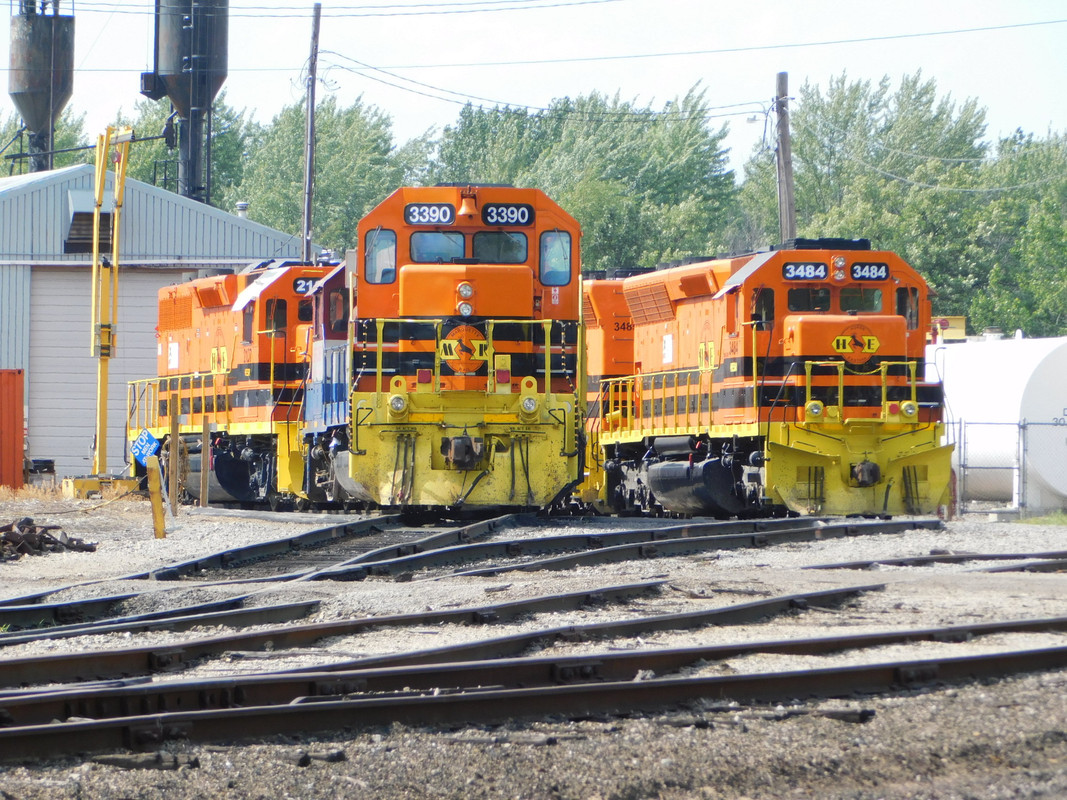 04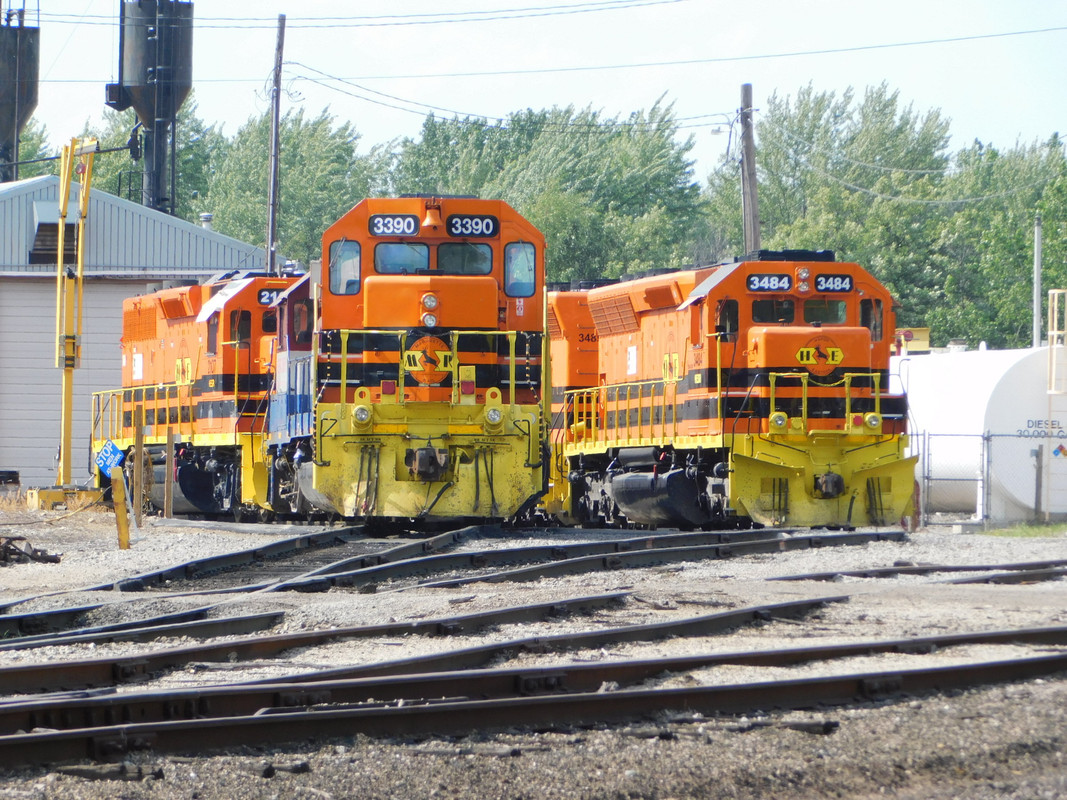 05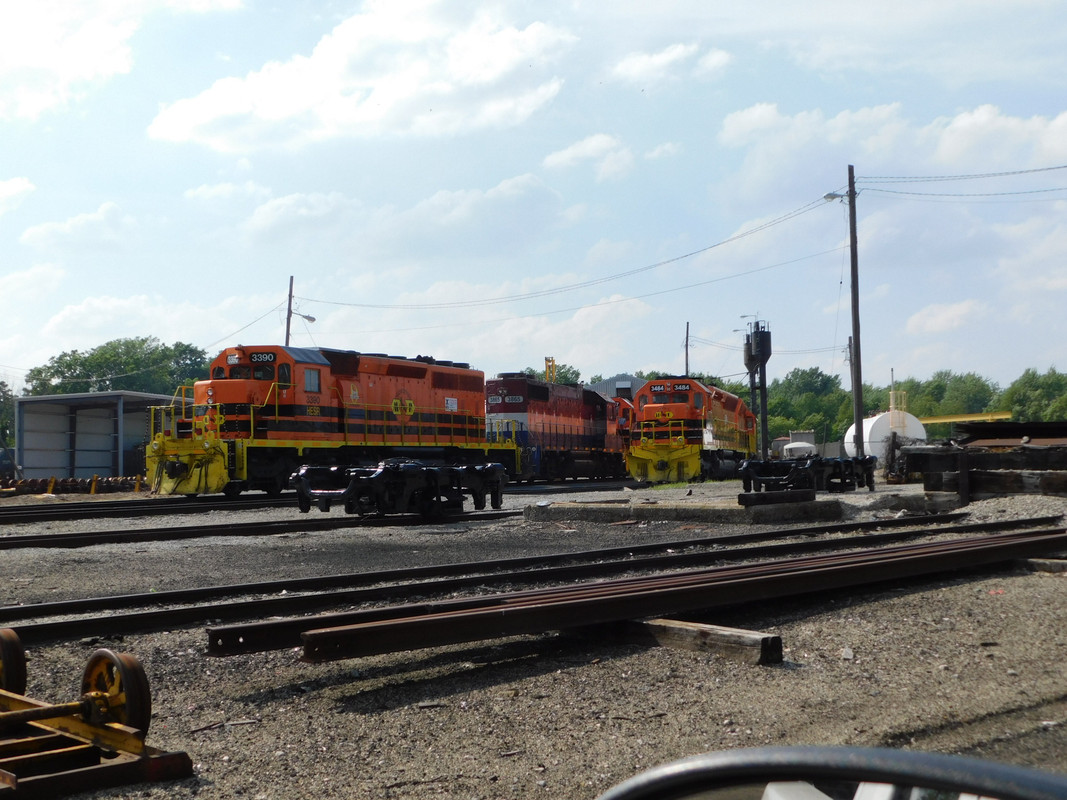 06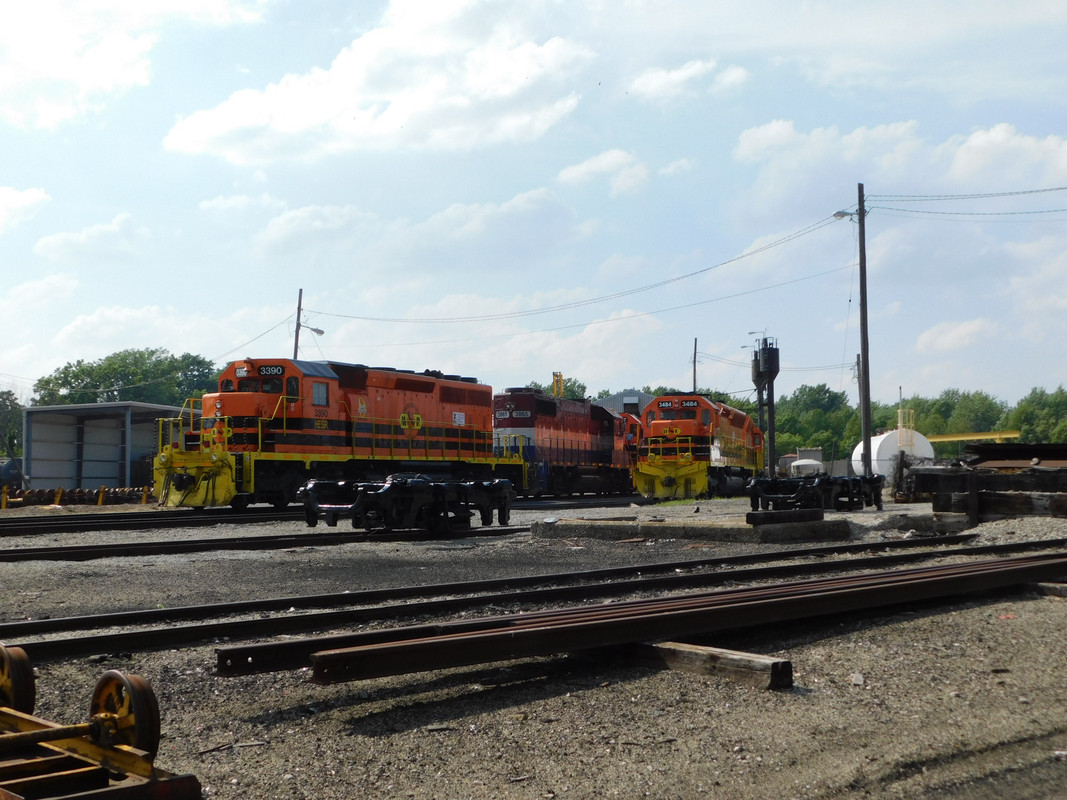 07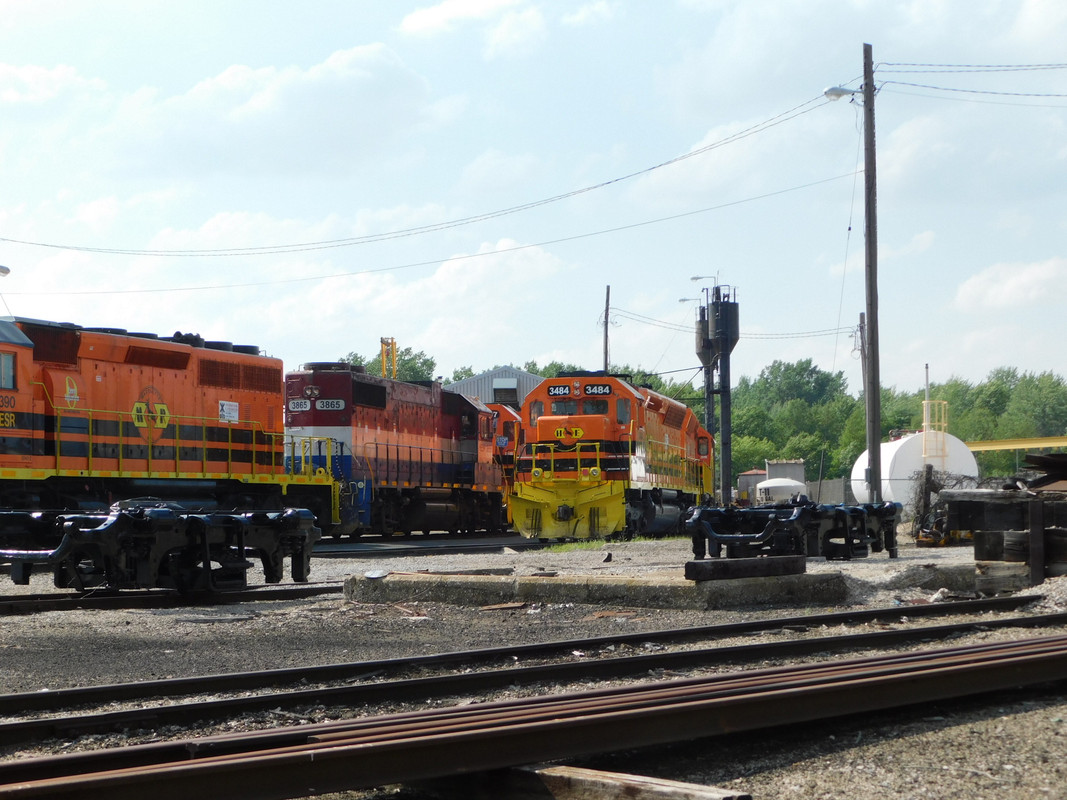 08
09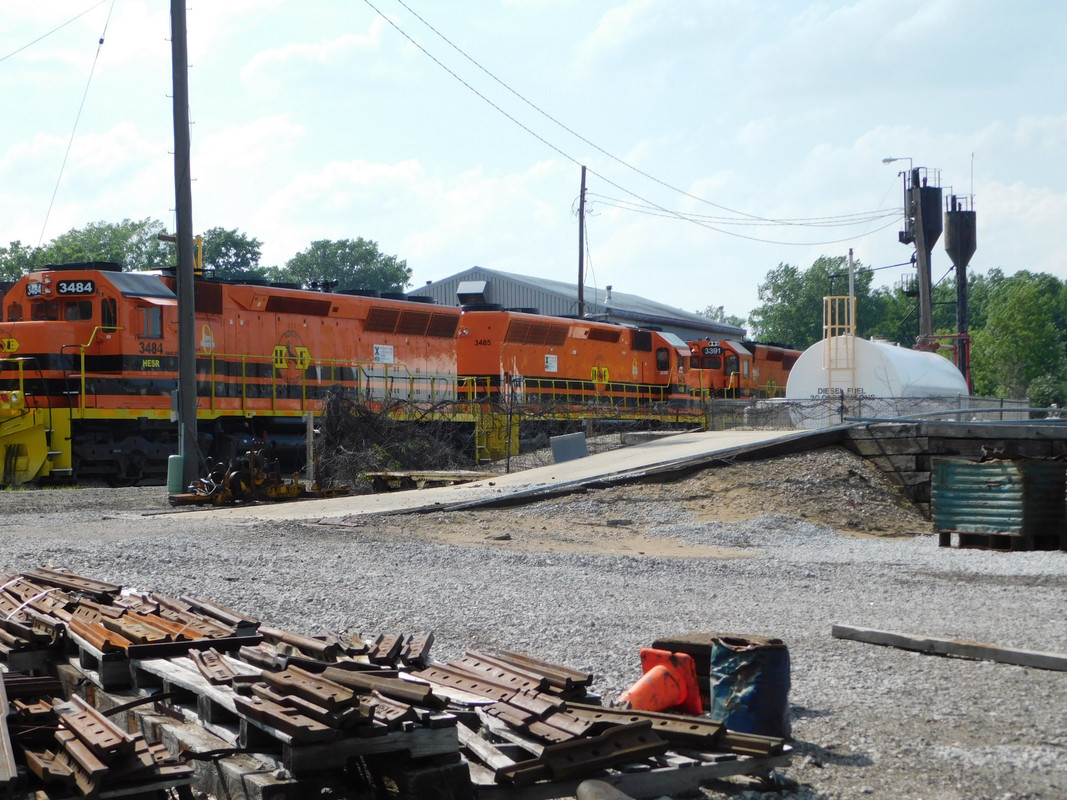 10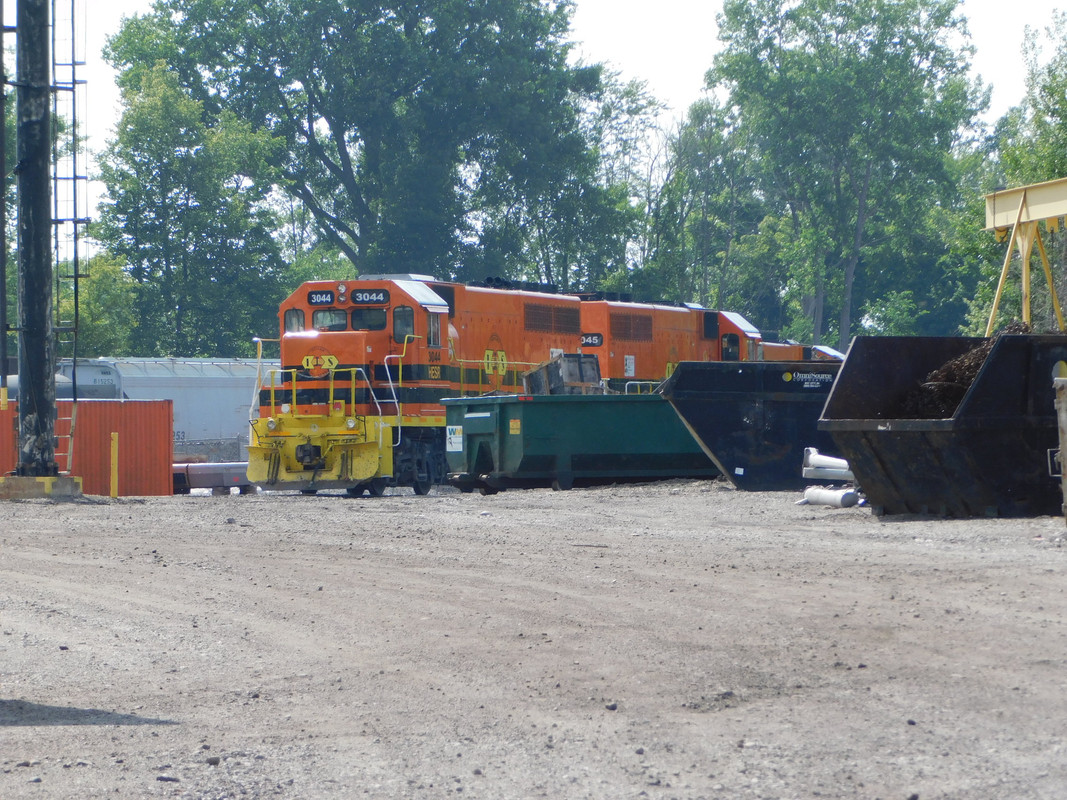 11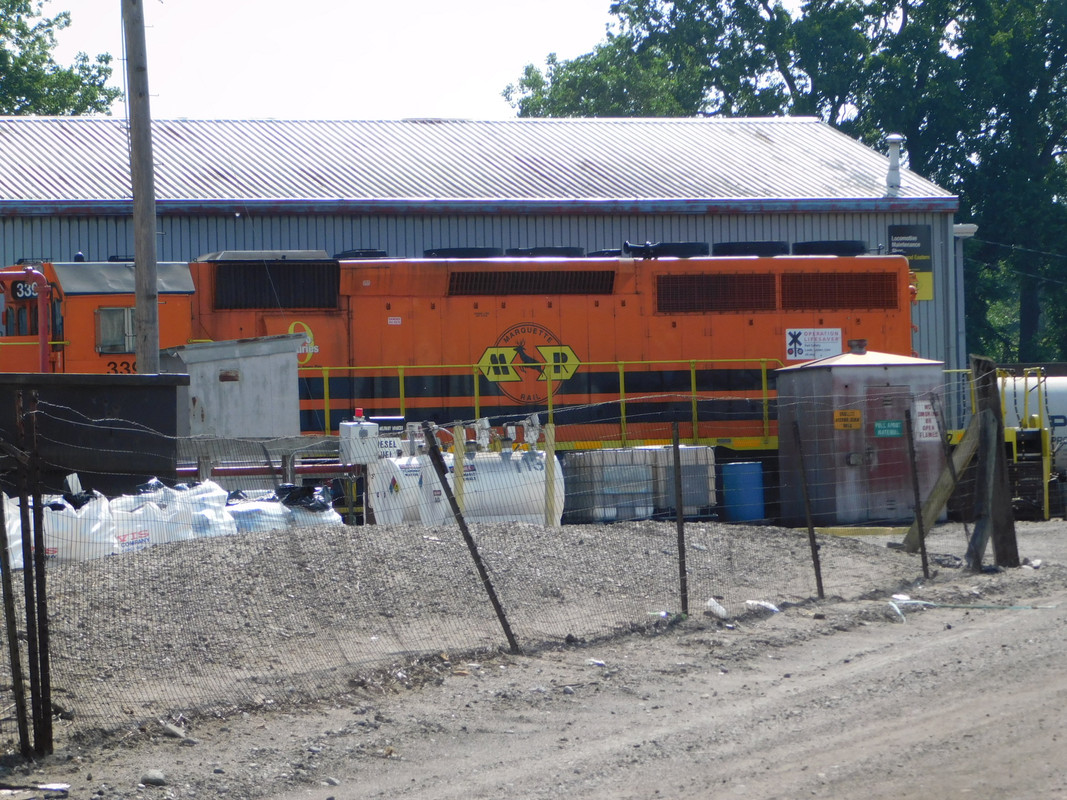 12