THE TEPIC AND NAYARIT, MEXICO JOURNAL
[ Post a Response | THE TEPIC AND NAYARIT, MEXICO JOURNAL ]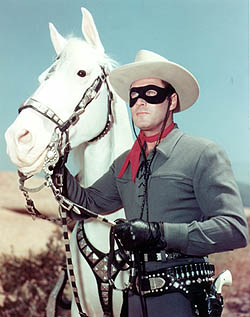 Fleeday, Freeday Friday!!!

Posted by Cliff on 11/4/2016, 7:46 am

User logged in as cbeepa1


Hola all you lovers of Friday's everywhere,

Little Luke and I are up and doin' whilst the gals, Alicia and ChaChi, are still in 'big bed' watchin' the tele and catchin' a few 'winkie dozes'...

Personally, I have mowed my stubblefields, showered and have put on my 'Preppyman' attire as I get ready to save the world!!! No politicians allowed...HaHaJaJa...

Yesterday 5-star Michelin Chef Alicia went the hill's of Provence way and created a wonderful culinary creation fit for a french/italian Michelin star chef...Delicious and mighty tasty also...Dessert was a fresh blackberry and ice cream treat that was also delectable...Gracias dear!!!

See ya later if not sooner y'all,

Cliff the Lucky...