THE TEPIC AND NAYARIT, MEXICO JOURNAL
[ Post a Response | THE TEPIC AND NAYARIT, MEXICO JOURNAL ]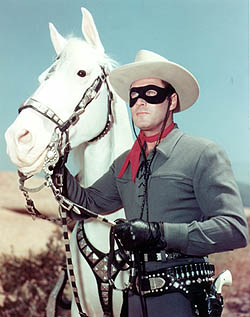 Re: MERRY CHRISTMAS!!!

User logged in as cbeepa1


Hi there Baron, Rhonda and Kids,

Great to hear from you all and Alice, ChaChi, little Luke and I hope Santa was good to everyone at your little bit of paradise...We remember driving over to north and south shore on 80 or 88 many times and having our chains put on along the way on 80 while the snow flakes were fallin'...Usually it entailed slots, a show at Harrah's and lots of fine food before we returned to our humble abode...What fun!!!

I miss my trout fishing down here but such is the way of things SOTB down Mexico way...Catch a few for me please!!!

Adios for now,
Cliff

PS:Are you guys on facebook??? Alice is as Alice Anderson...