THE TEPIC AND NAYARIT, MEXICO JOURNAL
[ Post a Response | THE TEPIC AND NAYARIT, MEXICO JOURNAL ]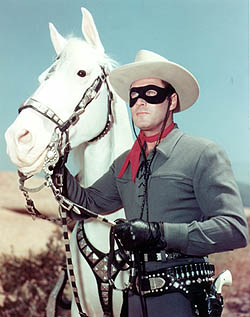 Matinee Day Madness...

Posted by Cliff on 10/17/2015, 6:09 am

User logged in as cbeepa1


Hola all you lovers of Saturday Matinees and those thrilling days of yesteryear,

Little Luke and I have been out doin' those ranch-house chores whilst the Queen of Sleepy Hollow is still in 'big bed' with ChaChi watchin' the tele and catchin' those winkie dozes...

I have also showered, shaved and dressed as well as any cowboy dresses when he's goin' to meet up with the likes of Roy Rogers, Gene Autry and Wild Bill Elliot...Ride'em cowboy!!!

Yesterday 5-star Chef Alicia decided to take the day off and we wandered over to Olaa's seafood joint for another overdose on delicious shrimp in three separate ways...All satisfying as always!!!

Time to wander and roam now so have a good one all and we'll see ya later if not sooner...

Cheerio,

Kid Cliff the Ranger...