THE TEPIC AND NAYARIT, MEXICO JOURNAL
[ Post a Response | THE TEPIC AND NAYARIT, MEXICO JOURNAL ]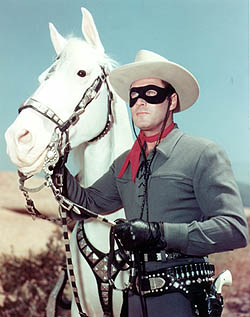 Matinee Day!!!

Posted by Cliff on 9/19/2015, 11:44 am

User logged in as cbeepa1


Hola all you buckaroos livin' the good life SOTB,

It's that day when we all were off and ridin' down the trail with the likes of Roy and Gene and Wild Bill Elliot..."Yippee Ky Yay"!!! "Get along little doggies"!!!

Little Luke and I were on the trail early this mornin' while the head of internal affairs Alicia, with the likes of ranch-hand ChaChi, was runnin' the show at the Rancho Grande...

Yesterday we decided to have some Mexican grub, compliments of Makaria's outfit, and the tostadas and enchiladas were great as well as the frijoles and chips...Good trail makin's!!! Yummy for the tummy pardners!!!

Well, in as much as I was on the trail late today, I guess it's time to say "adios" and "hi yo Silver, awaaaaay"...

Adios until next time,

Cliffardo the California kid!!!