THE TEPIC AND NAYARIT, MEXICO JOURNAL
[ Post a Response | THE TEPIC AND NAYARIT, MEXICO JOURNAL ]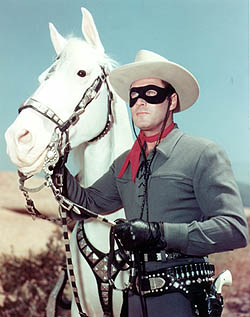 Well I'll be!!!

Edited by board administrator 11/20/2014, 5:30 am


Holy Cow!!!

Hi Dee,

Talk about a wonderful surprise, what with you stoppin' by and all...Yes, I am hale and hearty given the number of years that have passed me by...Just when I was gettin' used to Vip's somewhat drab and dreary coffee, you had to drop by...Now my mouth is watering just thinkin' about your wonderful brew!!! I have my punchcard still in my wallet and I have three more before I get my freebie...You better believe this scotsman from California will be back!!! Oh, before I forget, I must congratulate you on your new location as it certainly looks like a winner all the way...We have been in this new abode quite a few years now...My, how time does fly when you're havin' fun...Please stop by more often...

Cliff or Mr. Tepic as he's known as over PV way...