THE TEPIC AND NAYARIT, MEXICO JOURNAL
[ Post a Response | THE TEPIC AND NAYARIT, MEXICO JOURNAL ]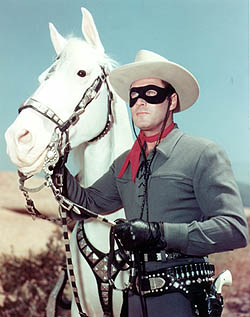 Feed the birds, tuppence a bag!!!

Posted by Cliff on 4/10/2014, 6:05 am

User logged in as cbeepa1






Hola all you lovers of the good life SOTB,

I'm up and at'em with my faithful companion little Luke by my side as we take the first peek at another new day...Queen Alicia is still in bed with her companion ChaChi as they enjoy watchin' the mornin' tele...All's well at Casa Anderson, KNOCK WOOD!!!

Yesterday Alice initiated her 'spring cleaning' which envolves such things as repainting the house, in and out, picture rehangin', furniture reupholstering and the list goes on and on as I disappear into the misty moonlight...I, bein' an only child, am not used to internal confusion that comes with strange people in my adobe abode...

When the casa had been stripped of it's furnishings, sofas and loveseats, etc., I returned home and 5-star chef Alice and I decided mutually that a trip to Olaa's seafood joint was the best way to deflate and eat and we thoroughly enjoyed some fresh shrimp, mojo de ajo pescado and shrimp empanadas with cheese...Always a winning culinary combination and it came just in the nick of time for this polecat...The beat to eat goes on...

I suppose I'd better get the furballs ready for their walk-a-bout now so have a good one all and we'll see ya later if not sooner...

Cheerio,

Cliffardo the stick in the mud...