THE TEPIC AND NAYARIT, MEXICO JOURNAL
[ Post a Response | THE TEPIC AND NAYARIT, MEXICO JOURNAL ]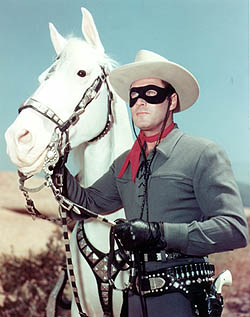 Aloha from Bachelor Pad Central...

Posted by Cliff on 2/1/2014, 6:33 am

User logged in as cbeepa1


Aloha all you lovers of the good life SOTB,

Well, we of the lonely hearted because of the newly departed can only say, "thank goodness for hot-dogs"...These ball-park goodies are what little Luke, ChaChi and I are livin' on as we speak...Alice's niece Shelly arrived in Puerto Vallarta at 11:00pm yesterday so the fun has just begun for these two vagabonds...Beware Puerto Vallarta, the 'Wild Bunch' has descended upon thee...

Being a bachelor right now, I have nothin' to report except that Casa Anderson Central is limpin along but still singin' our song...We (Moi, ChaChi and little Luke) shall overcome!!!

Have a good one all and stay clear of Puerto Vallarta for a few days as it's been taken over by Alice and Shelly of Sacramento fame...See ya later if not sooner...

Cliffardo, ChaChi and little Luke
Care packages accepted!!!