THE TEPIC AND NAYARIT, MEXICO JOURNAL
[ Post a Response | THE TEPIC AND NAYARIT, MEXICO JOURNAL ]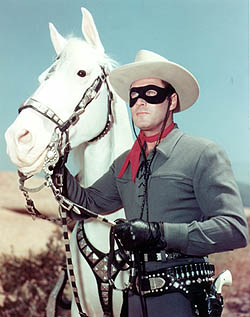 Here we go again...

Posted by Cliff on 10/14/2013, 6:00 am

Edited by board administrator 10/14/2013, 6:09 am


When you get to the end of this diatribe click on the 'Inspiration' link below for some, 'inspiration' that is...

Hola all you lovers of the good life SOTB,

A new week, another chance at gettin it right...The time has come for all good furballs to come to the aid of this party as I always have much to do at the startin' gate about now and I need their help...I have washed a small hamperload, showered and have dressed a little 'sporty' for a change which just means no 'Uptight Van Dyke' as we speak...You may have noticed that I have not mowed the stubblefields yet but that's because I now have my new electric razor which means I have options come where or when to proceed with the deed...

Yesterday 5-star chef Alicia decided that we would put out all the stops and go whole hog come comida time...Delicious chicken breasts, cooked to a queen's turn, fully loaded mashed potatoes and designer broccoli were the mainstays of this magnificient culinary creation...Dessert was the usual and super tastin' cappuccino frapped, shared of course, and was the proper capper to this satisfyin' culinary caper...I am a lucky boy!!!

Gotta go out back now and hang up some Whirlpool restored items on ye auld clothesline...Have a good one all and we'll see ya later if not sooner...

Cheerio,

Cliffardo




Link: Inspiration!!!